We offer conveyor belts made of polyurethane, PVC, industrial felt and other materials with various types of embossed surfaces and bottom covers. The conveyor belts can be equipped with cleats, side walls and guide profiles. With decades of experience, our staff will recommend the most suitable conveyor belt for the application.
We custom-finish the conveyor belts in our Budaörs plant among others with the following equipment:
more than 10 heating press machines,
high-frequency welding machine and other equipment for welding cleats, sidewalls and guide profiles,
 machines for mechanical splicing.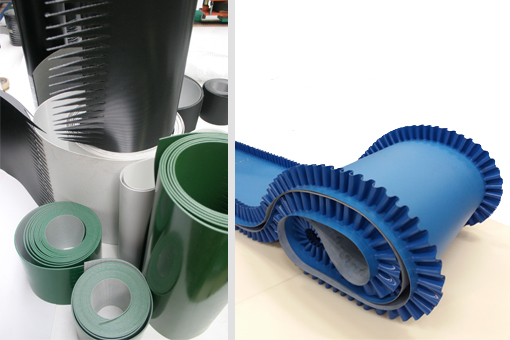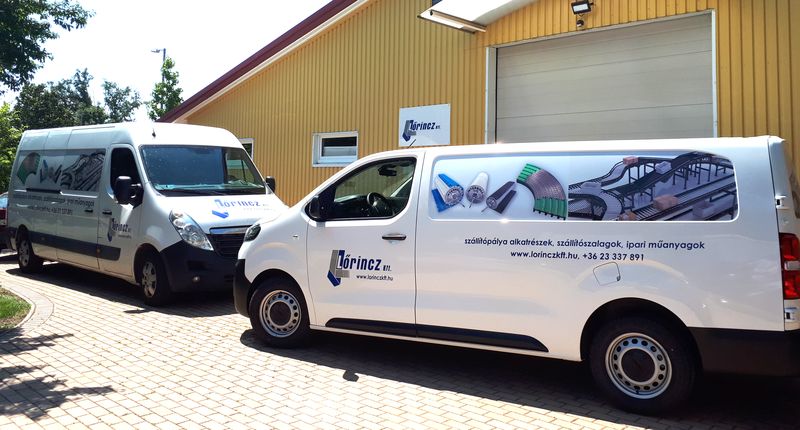 Our company also undertakes the on-site service (jointing) of conveyor belts and flat belts.