We offer normal and narrow profile V-belts as well as rubber timing belts for industrial, agricultural applications and vehicles. Our product range includes, for example, variator belts, products used in the air conditioning of buses and belts of lawn-movers.
Further products: accu-link and hexagonal belts, oil resistant, antistatic, and reinforced designs.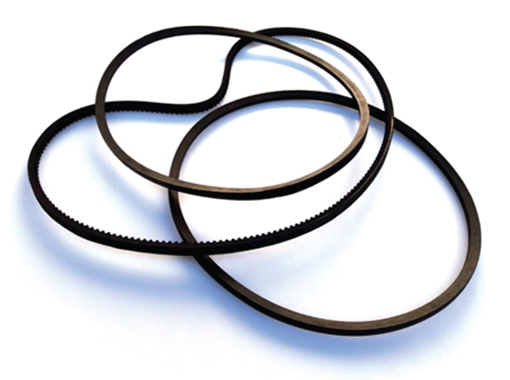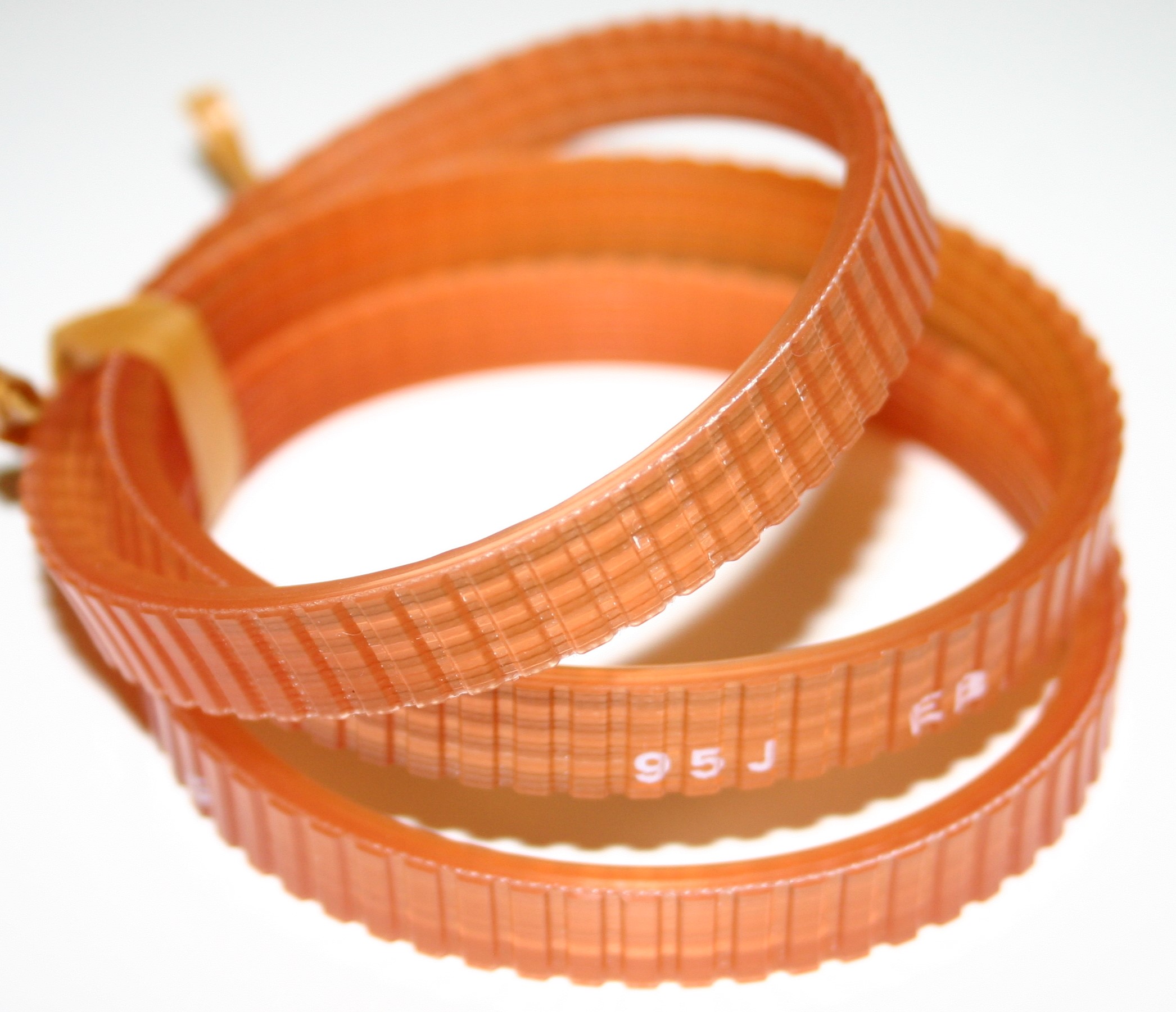 We offer ribbed belts for example for vehicles, washers and dryers, and machines for do-it-yourself construction.