Introduction
Lőrincz Ltd was established in 1994. We are offering high quality products for conveyor systems. We also prepare and distribute semi-finished and custom products made of industrial plastics.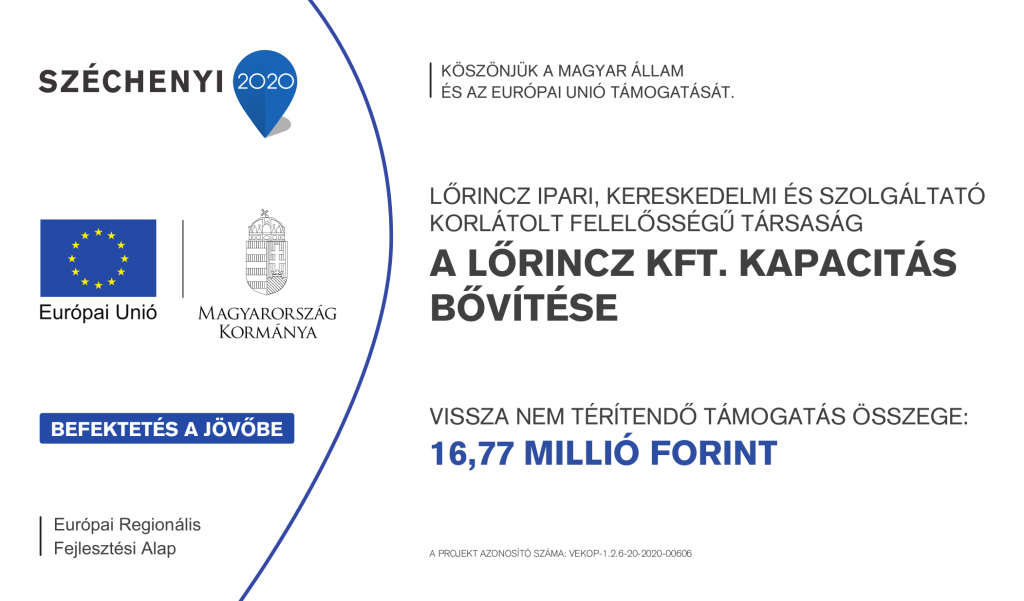 We undertake the production of protective walls made of transparent plastics. They can be used in pharmacies, post offices, other service stations, as transfer windows, separating walls in canteens, etc.
We offer cut-to-size transparent plastic sheets (polycarbonate, PMMA, PET-G) with openings and perforations. The sheets can also be formed with edge bending. The protection walls can be fixed to the existing furniture with double-sided adhesive tapes. The centre picture shows a protective sheet with a transfer window that was placed between existing furniture.
Our largest CNC milling station can machine plastic sheets up to 1500 x 3000 mm. Please contact us if you need custom-finished products made of industrial plastic (for example curves for conveyor chains).
We can bend transparent plastic (like polycarbonate, PMMA and PET-G) sheets up to the length of 2 meters with our edge bending machine. Bended sheets may be used for protection covers of machines or separating walls needed for health care purposes.